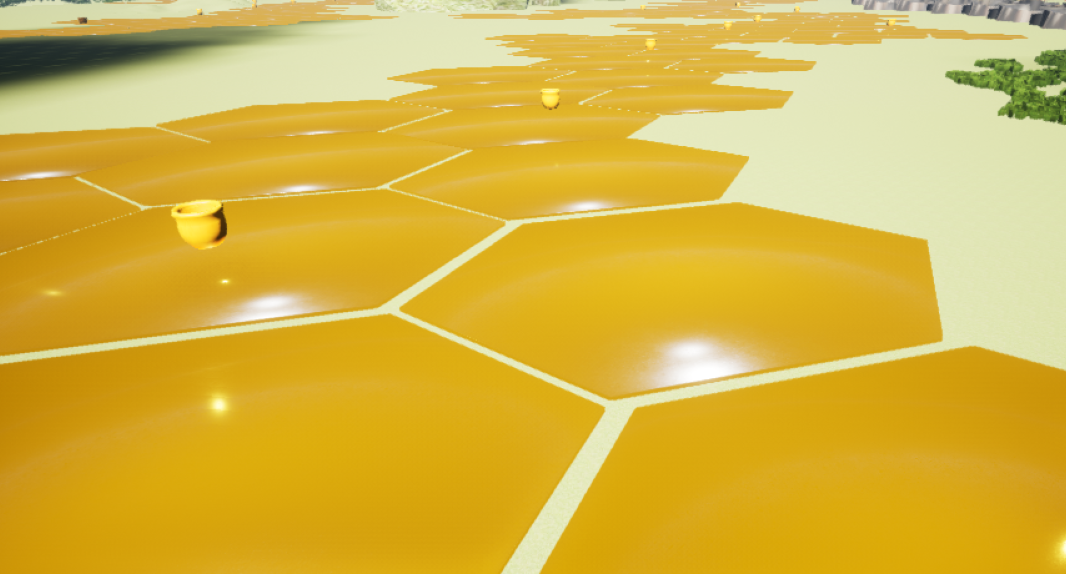 BEEHAVE
BEEHAVE ADVENTURE GAME
COMPOSED OF A BEE IN THIRD PERSON WHICH PLAYS IN AN OPEN WORLD. GROUPING POLEN , HONEY AND
FRUITS IN THE LEVEL TO BE ABLE TO COMPLETE THE LEVEL. CARRYING HONEY SOME DEPOSITS OF HONEY.
MOTHS ON THE ROAD IN THAT GREAT ADVENTURE.
ACHIEVE CAPTURE POLLEN OF FLOWERS
THE LEVELS ARE COMPLETED AFTER THE COLLECTION OF POLLEN, HONEY, OR OTHER
FRUITS UNTIL THE END WHERE THEY WILL BE COLLECTED IN A DEPOSIT, WHICH WILL BE
YOUR COLLECTED.
GO TO ANOTHER LEVEL WHERE YOU FIND HOMEWORK LIKE BEE,
Adventurous bee travels in its city in search of pollen and honey. working and
collecting pollen and honey and fruits. He encounter enemies or bad insects which
don't beehave.